How Speaking Helps Market Your Books
As you start thinking about your book marketing strategies for 2022, be sure to include speaking as one of them. There's nothing like your ideal readers being able to hear and see your voice and your personality and make that instant connection with you.
I'm rounding up what some of my past amazing guests have shared about how speaking helps you market your books. You'll hear from Sarah Geringer, Ruthie Gray, Kathy Green, Christa Hutchins, Misty Phillip, Krystal Proffitt, Katie Reid, Barb Roose and me, your host, Kim Stewart.
We're sharing about speaking at in-person events, hosting your own podcast, guesting on others' podcasts, and speaking live with your ideal readers on social media.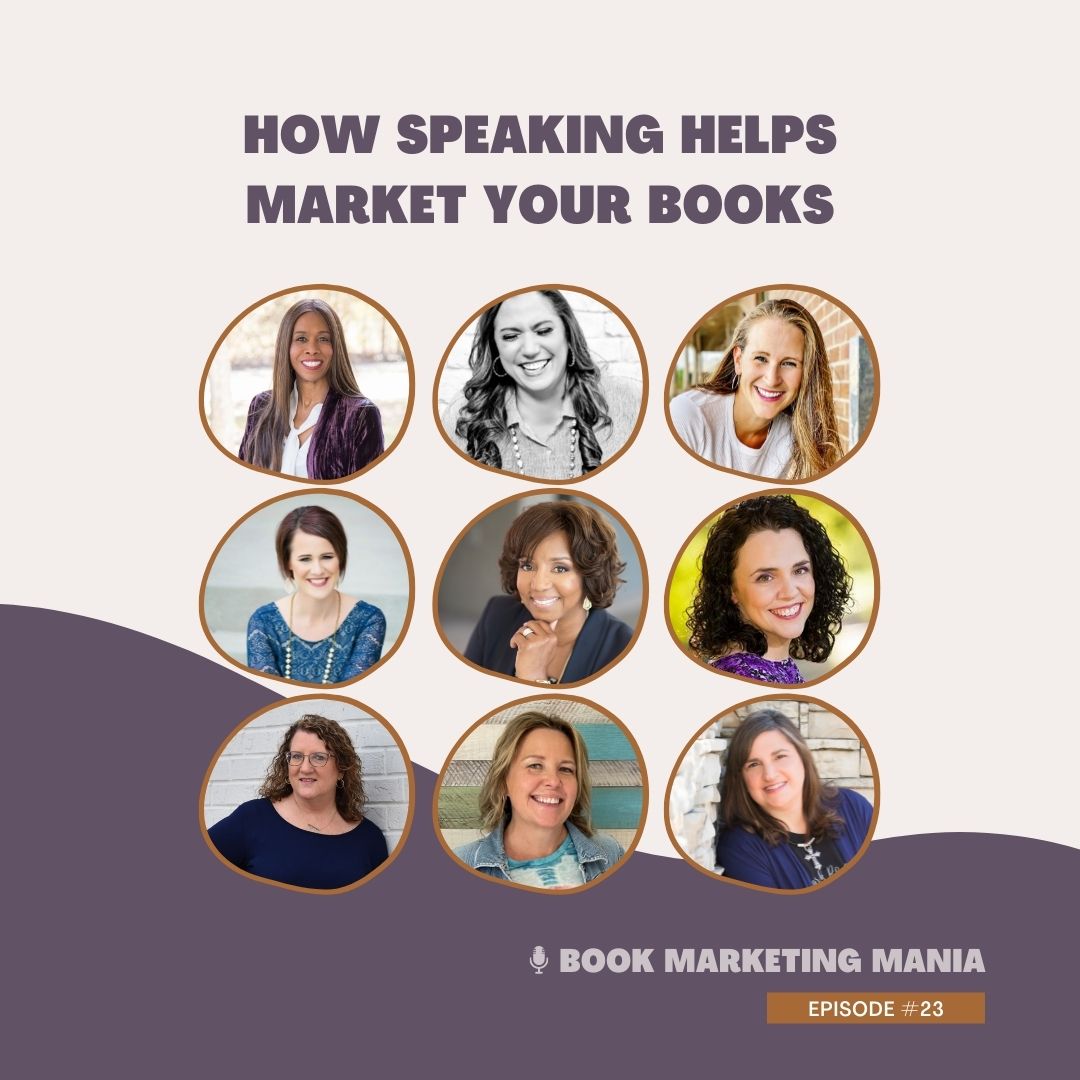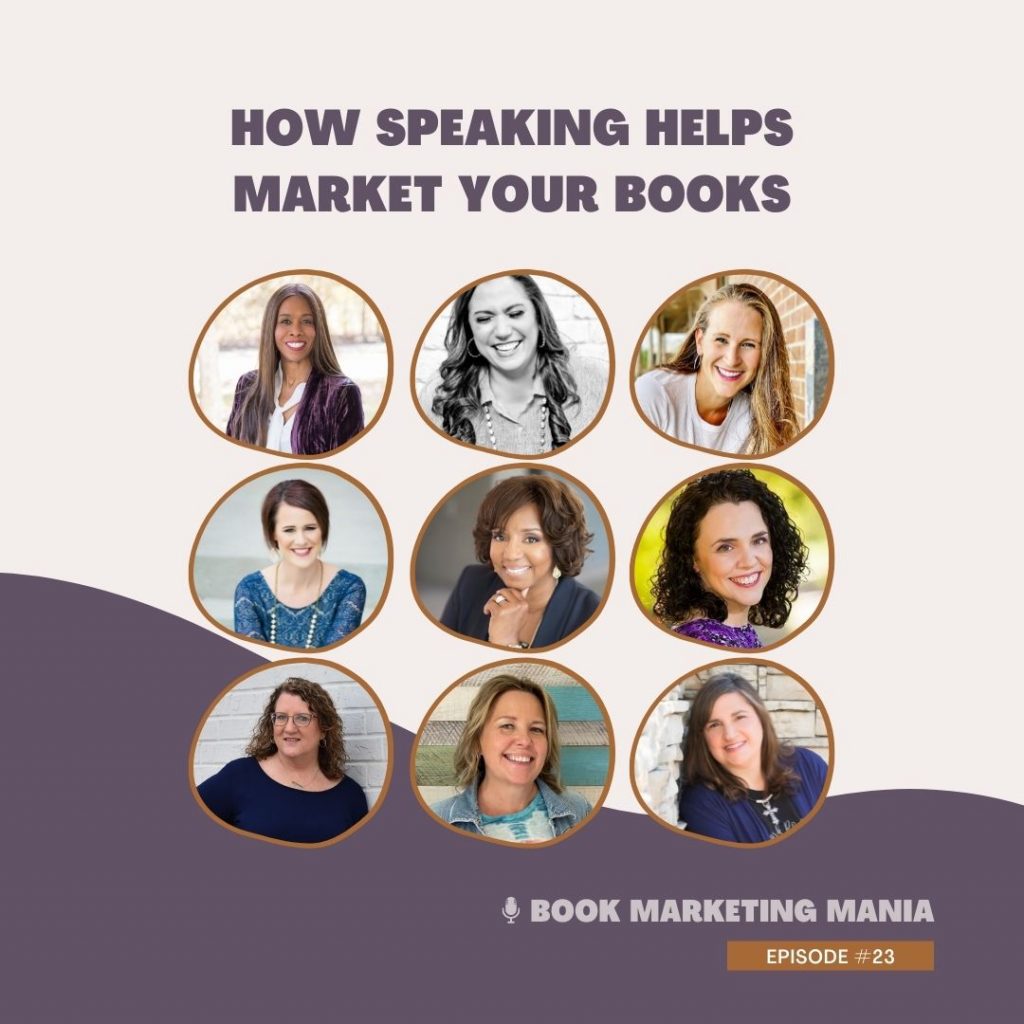 Resources mentioned:
Check out the full episodes from these past guests:
Sarah Geringer: What's Working Now [Ep 12]
Ruthie Gray: Using Instagram Authentically to Reach Your Target Readers [Ep 4]
Kathy R. Green: What's Working Now [Ep 6]
Christa Hutchins: Prioritizing & Taking Action on Your Book Marketing Ideas [Ep 2]
Misty Phillip: Podcasting to Build Your Audience and Share Your Message [Ep 9]
Krystal Proffitt: Turning Your Podcast Into a Book [Ep 19]
Katie Reid: Marketing A Book When You're Made Like Martha [Ep 17]
Barb Roose: Top 4 Things Agents Look For In Your Book Proposal [Ep 18]
Kim Stewart: 9 Ways Guesting on Podcasts Helps Build Your Author Platform [Ep 3]
Spark Media Christian Podcasting Conference (2023 in Florida)
Review the podcast:
Would you consider writing a quick review to help other authors find the podcast? Just a sentence or two can help other authors discover the show, and I'd be so grateful!
Apple Podcasts app:
1. Click here and then click 'Listen on Apple podcasts' OR simply search "Book Marketing Mania" and pull up the show's main page.
2. Scroll down to "Ratings & Reviews", tap the stars to rate, and below that, click "Write a review".
Android/Desktop:
Click here to go to Podchaser, and then click "Rate Podcast".