Jesus Girl, Book Marketing Coach,
Podcast Host
Meet Kim
My sweet spot is strategy & working behind the scenes is my jam.
I'm super passionate about helping you strategically share your God-given message with the readers who need it the most. As a book marketing coach, publicist and marketing strategist, I've had the blessing to serve incredible authors and PR agencies since 2015.
After focusing on PR the last several years, I've learned a thing or two, especially about podcast pitching and guesting, and would love to work together to support you!
A few places I've landed for my clients …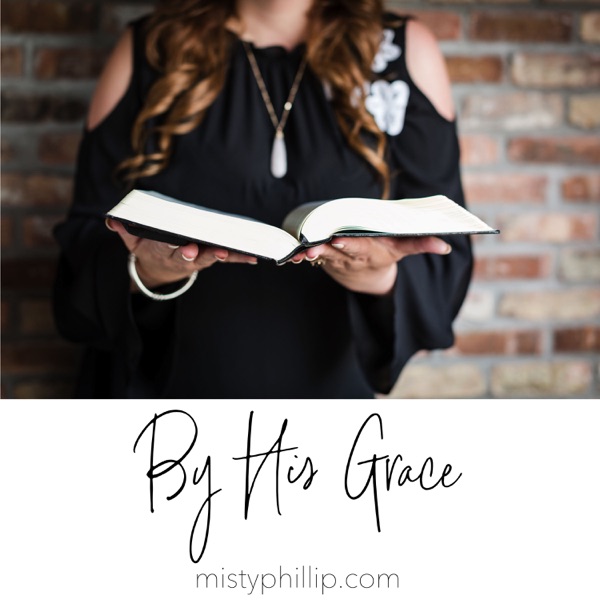 "Working with Kim transformed my ability to accomplish my podcast visibility goals."
September mccarthy, author and speaker
As seen and heard …
Family Life
Adoptee
Wife of 25 years
Mom of 3 (two young men + 1 spoiled lab)
Special Needs Mom
Love Language
Receiving gifts
Enneagram
9 The Peacemaker
Spiritual gifts
Administration

Service/Helps
StrengthsFinder
Strategic

Achiever

Learner

Input

Individualization
Strengths Based Leadership
Strategic Thinking

Executing

Relationship Building
Kolbe
7-5-3-5