Author Spotlight: What's Working Now with Kathy R. Green
In our first "What's Working Now" author interview, Kathy R. Green shares how she's meeting new readers today and what she wishes she knew before marketing her books.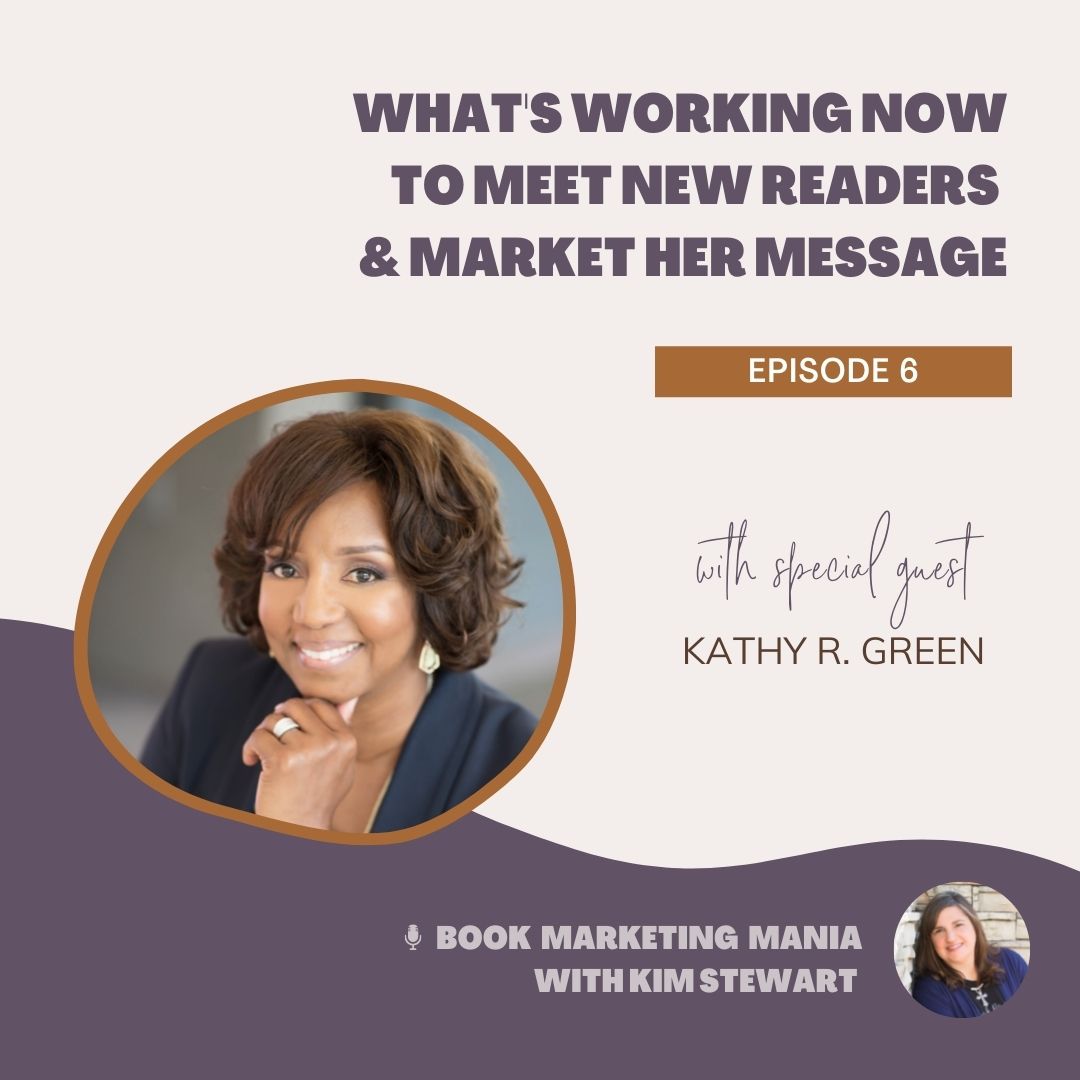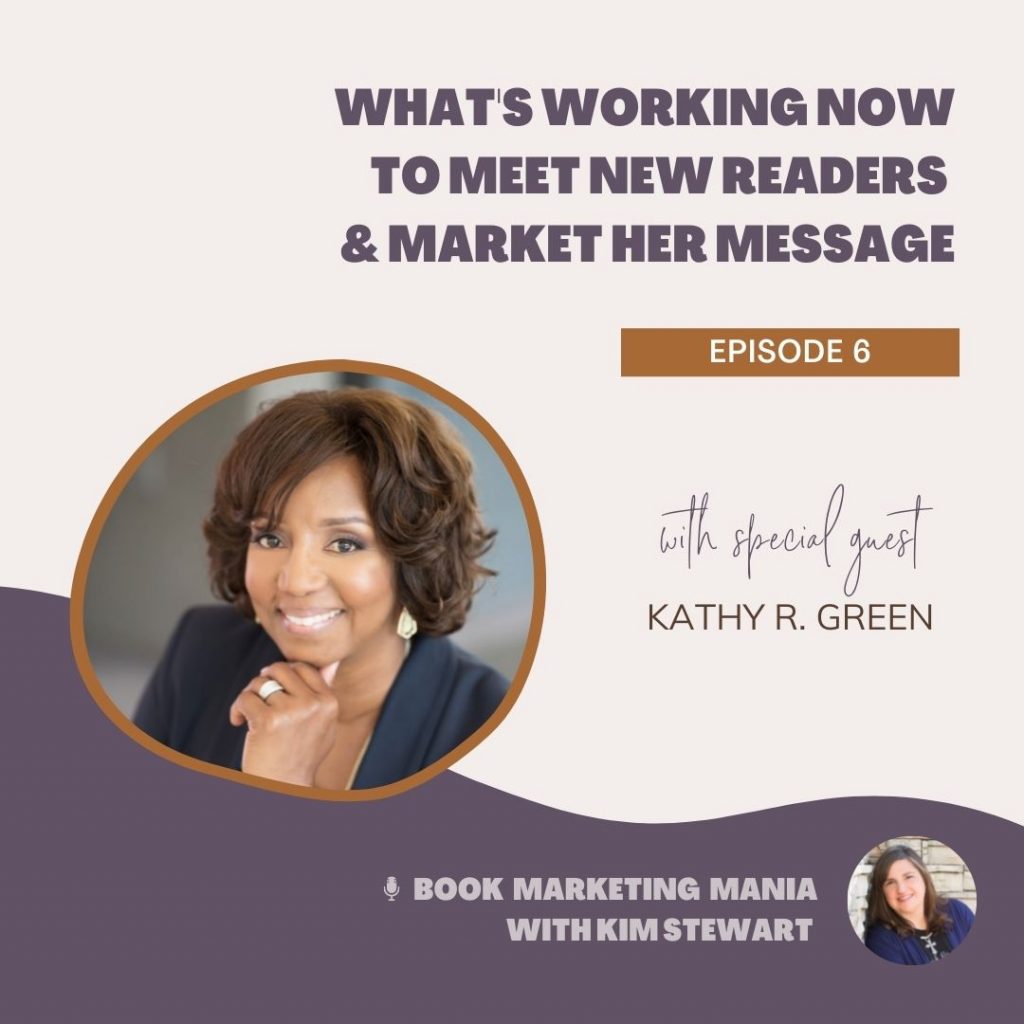 This post may contain affiliate links. Read my disclosure policy here.
Kathy shares about:
Making connections online and off
Building relationships with your target readers on social media
Speaking in front of your target audience (in person or on podcasts*)
Importance of starting somewhere to show your readers that you genuinely care about them
How she works with first-time authors as an Acquisitions Editor
Kathy R. Green is a speaker and author of three books including Meet Me in the Valley: Walking With God Through the Low Places in Life. Kathy has appeared on numerous radio and television shows including TBN and Daystar and since the release of her first book in 2010, Kathy has also helped aspiring authors from around the globe to bring their work to print as a publishing consultant and acquisitions editor. Kathy and her husband live in Dallas, Texas. They have an adult daughter and son who are both married, and three beautiful grandchildren.
Resources mentioned:
Kathy's book: Meet Me in the Valley: Walking With God Through the Low Places in Life
Christian Women in Media Association (CWIMA)
CONNECT WITH KATHY:
Website: Kathyrgreen.com
Instagram: @kathyrgreen
CONNECT WITH KIM:
Instagram: @kimstewinspired
CATCH UP: In case you missed past Book Marketing Mania episodes
Review the podcast:
Would you consider writing a quick review to help other authors find the podcast? Just a sentence or two can help other authors discover the show, and I'd be so grateful!
Apple Podcasts app:
1. Click here and then click 'Listen on Apple podcasts' OR simply search "Book Marketing Mania" and pull up the show's main page.
2. Scroll down to "Ratings & Reviews", tap the stars to rate, and below that, click "Write a review".
Android/Desktop:
Click here to go to Podchaser, and then click "Rate Podcast".