How SEO Helps Your Target Readers Find Your Book
Wondering how you can attract more of your target readers to your website to sign up for your email list and learn more about your books?
The answer is SEO and keywords!
Today on the show my guest is Faith Hanan, a copywriter, content strategist, and host of the Simple SEO and Marketing podcast.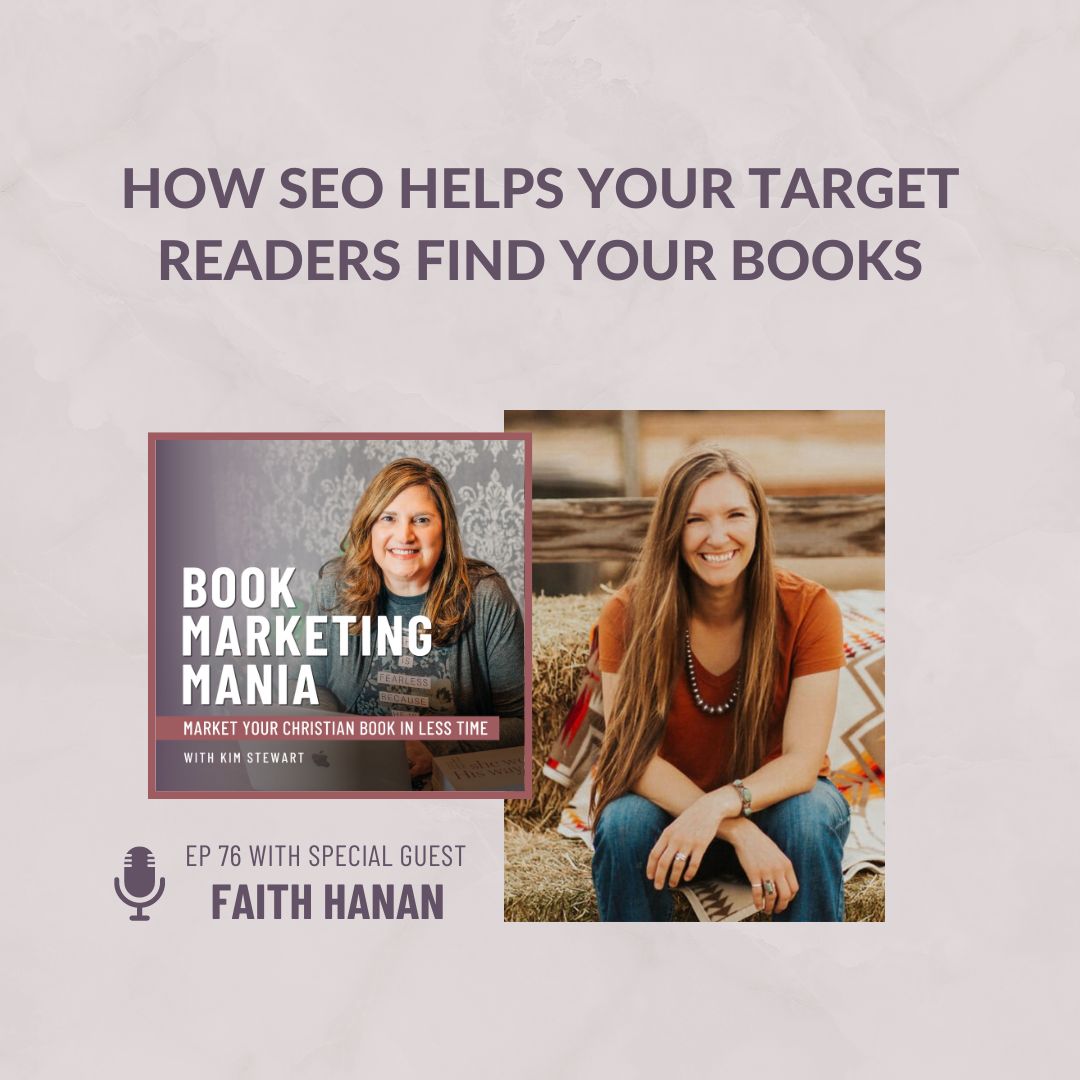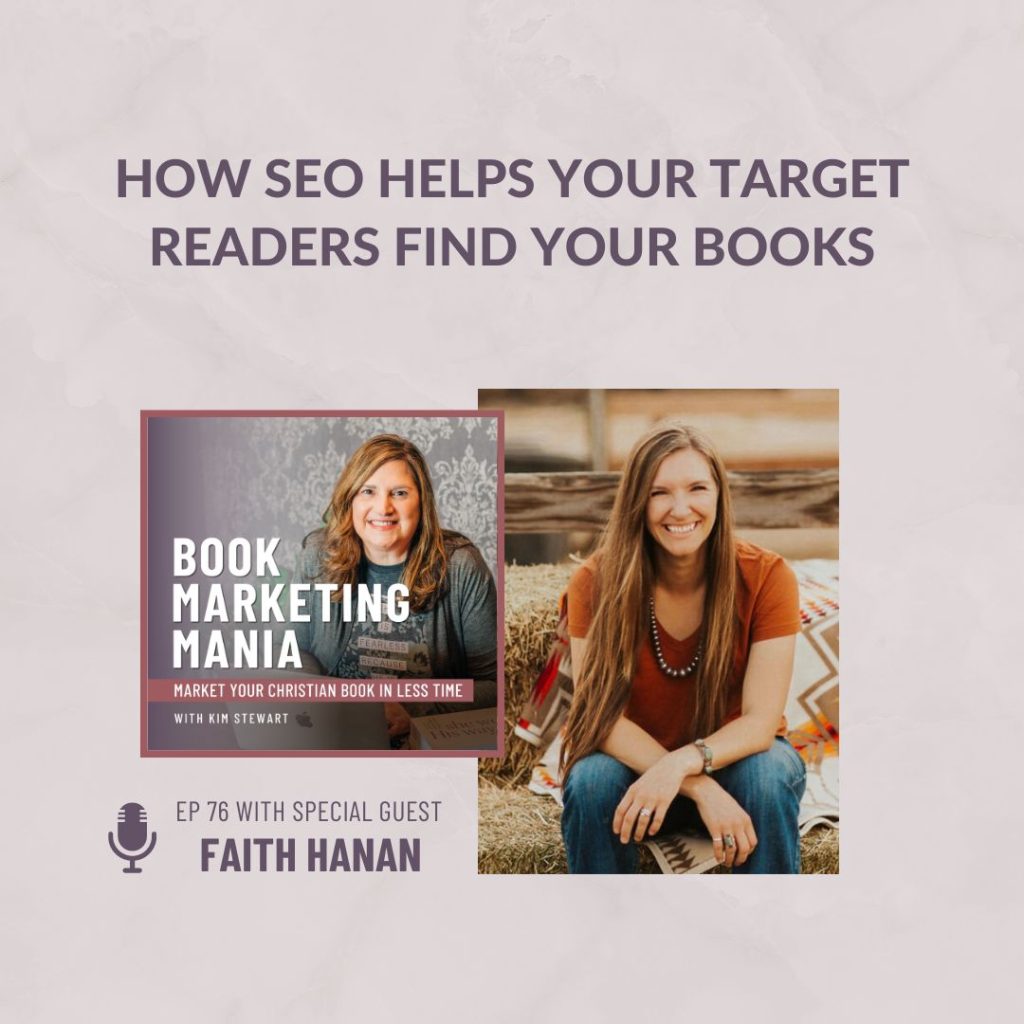 Faith shares:
whether or not SEO is worth your time (if you think you can't rank on page 1)
how soon you should start working on SEO
how long it takes keywords to start working
if you even need a blog in addition to your podcast or YouTube channel
… and more!

This post may contain affiliate links. Read my disclosure policy here.
Resources mentioned: