Author Spotlight: What's Working Now with Sarah Geringer
Don't you wish you could pick the brain of other authors to hear their tips and 'been there done that' marketing advice?
That's what you'll get today! I can't wait for you to hear this What's Working Now episode of Book Marketing Mania with my friend and guest, Sarah Geringer. Sarah's newest book, Transforming Your Thought Life for Teens releases next month and she has some wonderful preorder bonuses for you!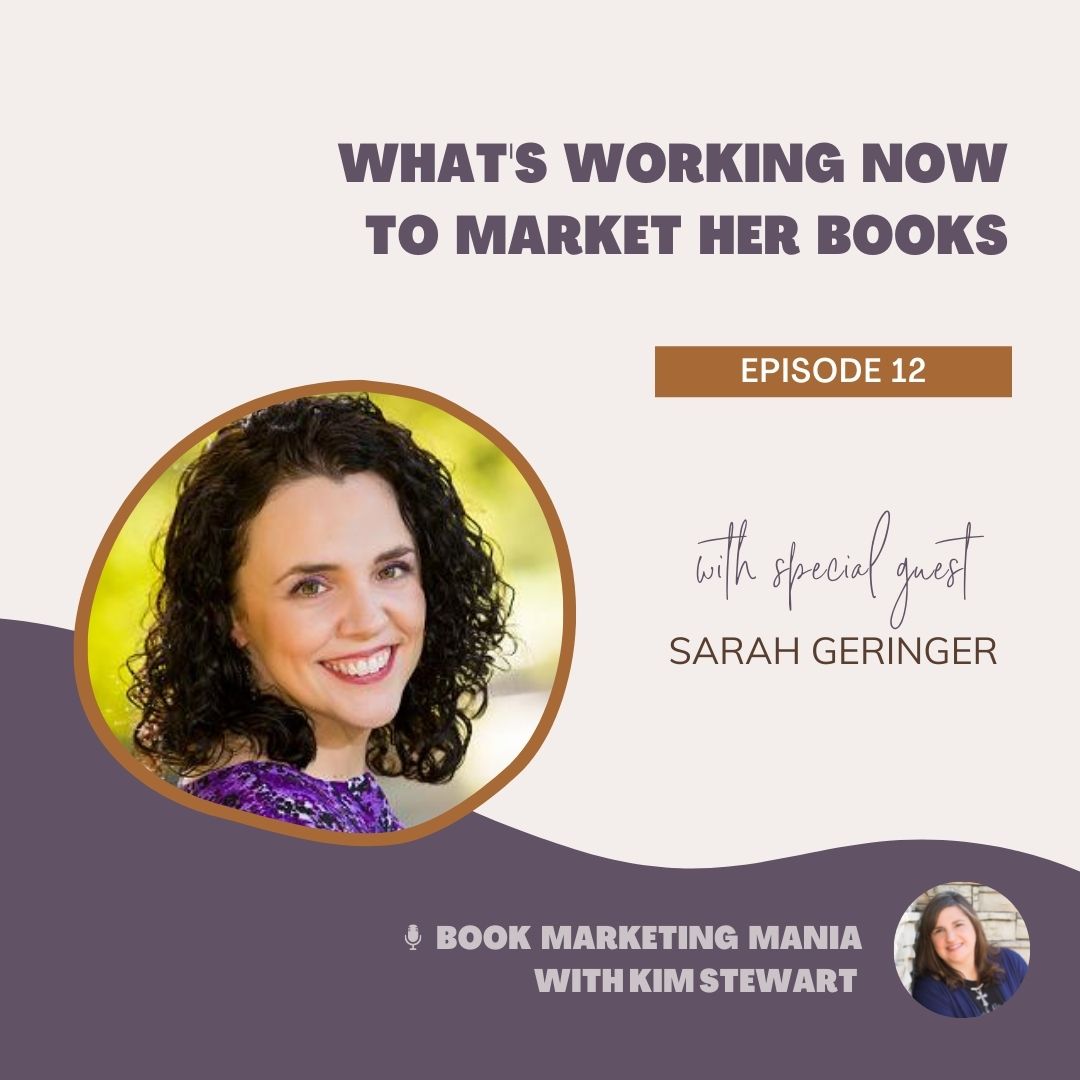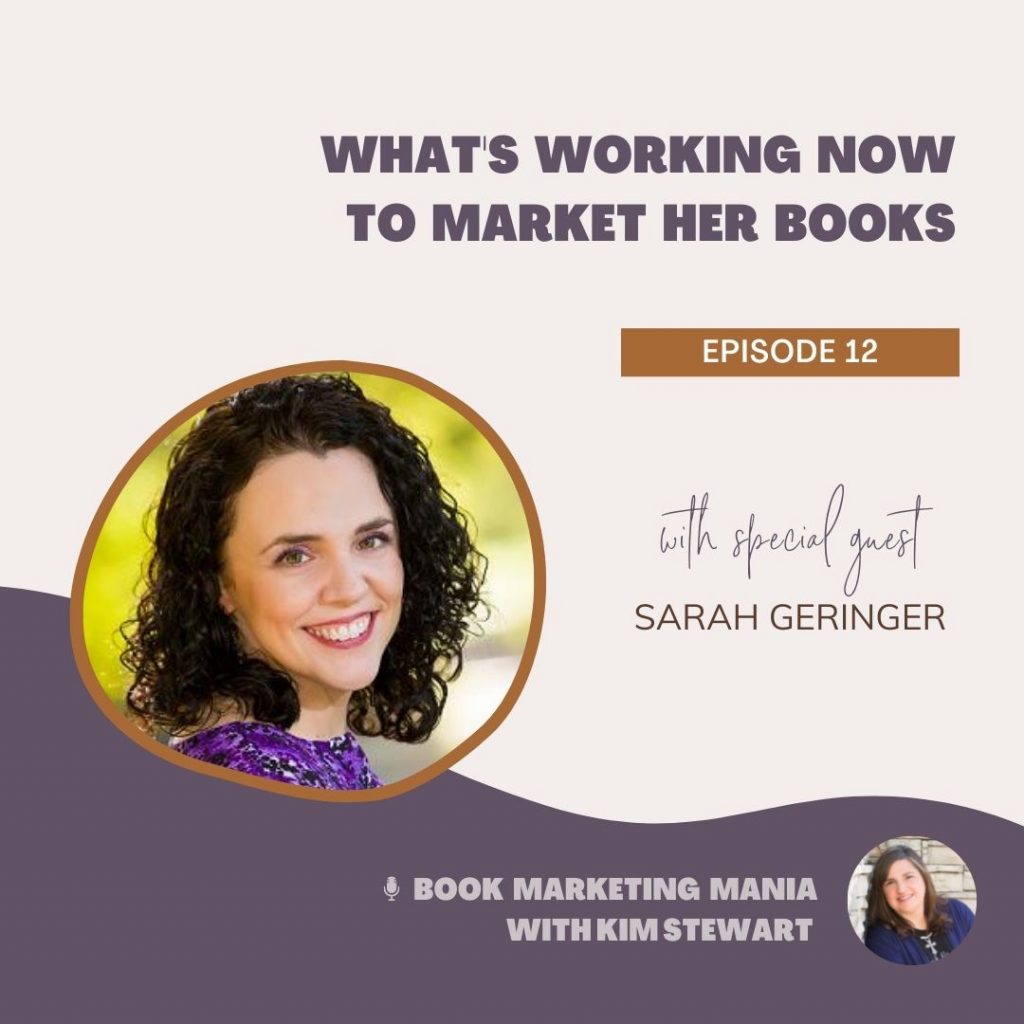 This post may contain affiliate links. Read my disclosure policy here.
In this episode, Sarah shares:
How the idea of her newest book for Teens came from popular request of her launch team
How her discussion guide is attracting her younger demographic
How she used her analytics to identify the target audience for her next book she's writing
Her experience with both traditional and self-publishing
How she forms her launch teams and loves on them well
How she discovers new podcasts who interview guests and builds relationships with them (before pitching)
Sarah Geringer is a speaker, podcaster, artist and author of five books and Bible studies including Transforming Your Thought Life: Christian Meditation in Focus and Transforming Your Thought Life for Teens: Renew Your Mind with God. Sarah is on the devotional writing teams for Proverbs 31 Ministries, Hope-Full Living, Kingdom Edge Magazine and Woman 2 Woman Ministries, and has also written for A Wife Like Me and Devotable. She also encourages listeners through her two podcasts: Heart in a Drawer, and Finding Peace in God's Word. When Sarah's not reading over 100 books per year, she enjoys painting, baking, gardening, and playing the flute. Her daily must-haves are hot tea, dark chocolate, and fresh flowers. She lives in southeast Missouri with her husband and three children. Connect with Sarah to read and hear more about finding peace in God's Word.
Website | Instagram | Facebook | Twitter
Resources mentioned:
Transforming Your Thought Life for Teens: Renew Your Mind with God
Transforming Your Thought Life: Christian Meditation in Focus
Episode 7: The Enneagram and Overcoming Your Book Marketing Fears
Christian Podcast Guest group on Facebook (led by Eric Nevins, host of the Halfway There podcast)
Episode 4: Using Instagram Authentically to Reach Your Target Readers
Podcast Pitching 101 for Authors mini course
Follow, Rate and Review:
I'd love for you to Follow the show so you're first to know when new episodes release. Would you also consider rating the show and writing a quick review to help other authors find it so they too can learn and share? Be sure to leave your name as I love to give shoutouts on the show!
In the Apple Podcasts app:
1. Click here and then click 'Listen on Apple podcasts' OR simply search "Book Marketing Mania" and pull up the show's main page.
2. Click the plus (+) sign in the top right corner to Follow.
3. Scroll down to "Ratings & Reviews", tap the stars to rate, and below that, click "Write a review".
On Podchaser (desktop) – great for Android:
1. Click here and then you can 'Follow' and also 'Rate podcast' to rate with stars, and then it will pop up a box to write your review.
Just a sentence or two can help other authors discover the show, and I'd be so grateful!