Pitching Podcasts as a First-Time Author
Launching your book as a first-time author?
You might be wondering how soon to start pitching podcasts, what to include in your pitch, and how to manage the process.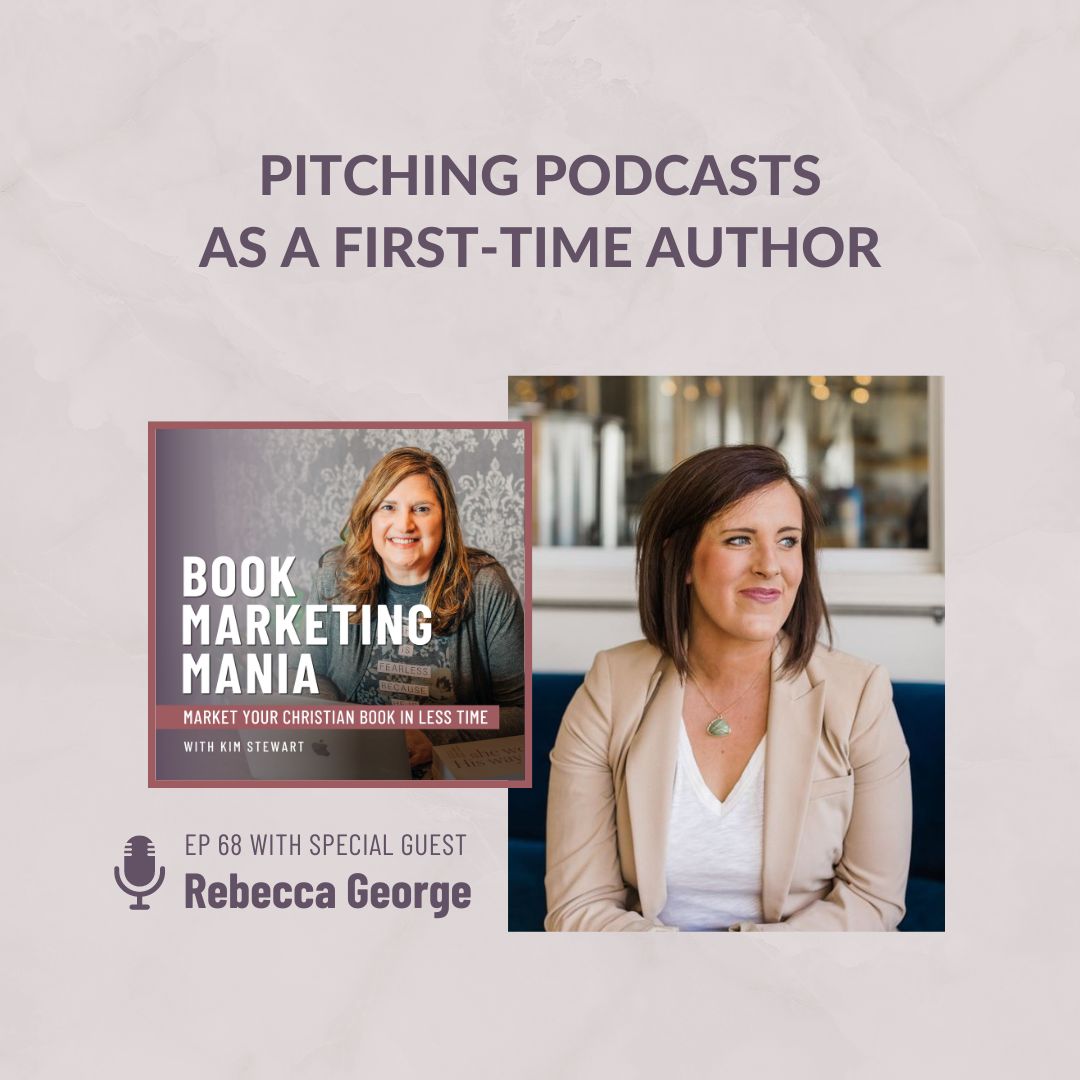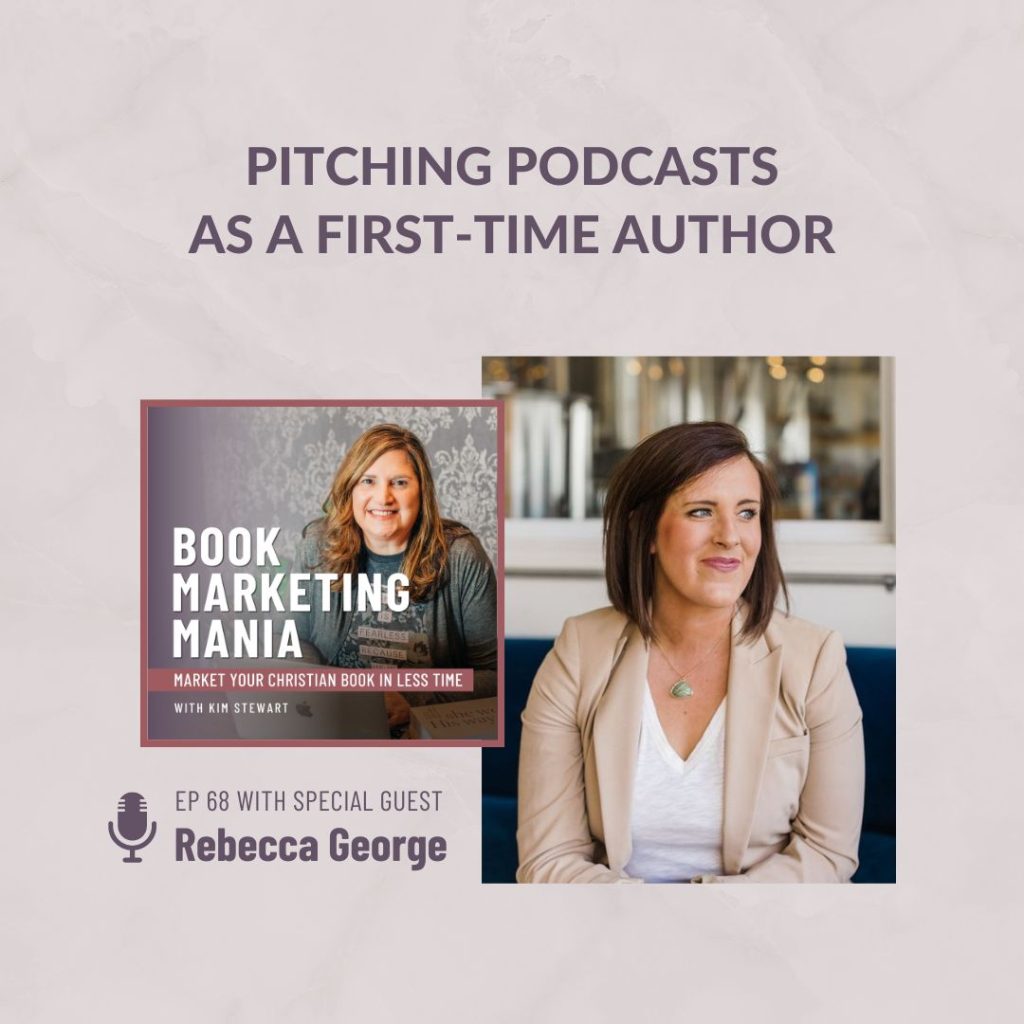 Rebecca George is back to take us behind the scenes of her book launch, pitching podcasts long before her traditional publisher's PR started, and what she likes to see in a pitch herself as the host of the Radical Radiance podcast.

This post may contain affiliate links. Read my disclosure policy here.
"Most times, if you do hire outside publicity, you're talking a couple months, two to three months, maybe before your launch, maybe a month or two, if you're lucky, after your launch. I just didn't want to sit around on my hands and wait for that to start."
"By the time I started working with a publicist, I had booked about 40 shows myself, and so then they were able to come in and kind of complement what I was already doing."
Resources mentioned:
Episode 67: The Tension of Time When Launching Your Book with Rebecca George
Do the Thing: Gospel-Centered Goals, Gumption, and Grace for the Go-Getter Girl by Rebecca George