Creating Your Podcast Pitching Strategy
If you are an author wanting to sell more books, grow your email list, attract a publisher, or gain new listeners for your own podcast, guesting on other people's podcasts is a great way to do that.
In fact, I shared a list of 9 ways that podcast guesting will help you build your author platform.
Now, let's dig into podcast pitching and talk about putting together your pitching strategy, whether you're pitching yourself or outsourcing tasks to a virtual assistant or an intern.
By starting with a strategy, you'll save you time when you start researching and pitching.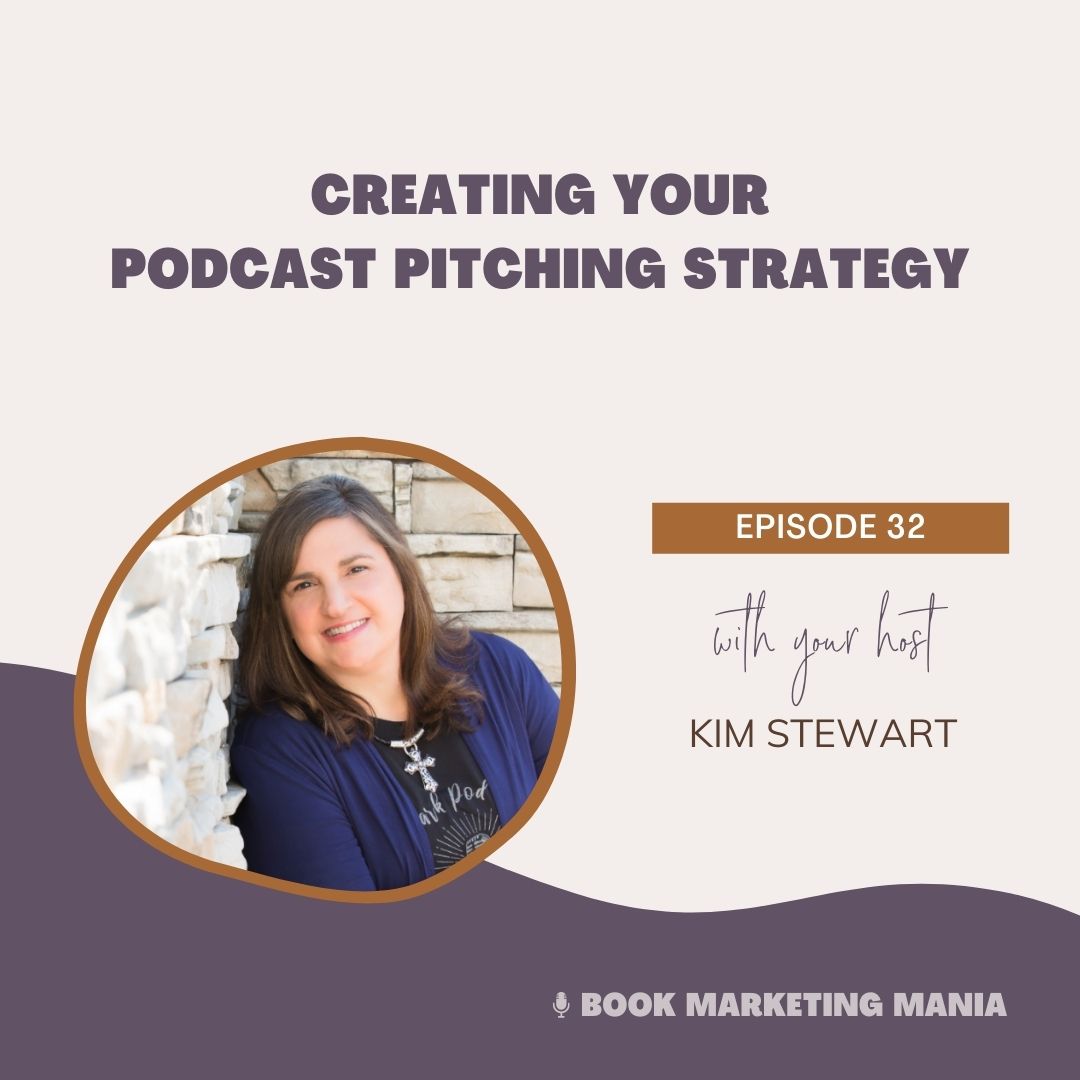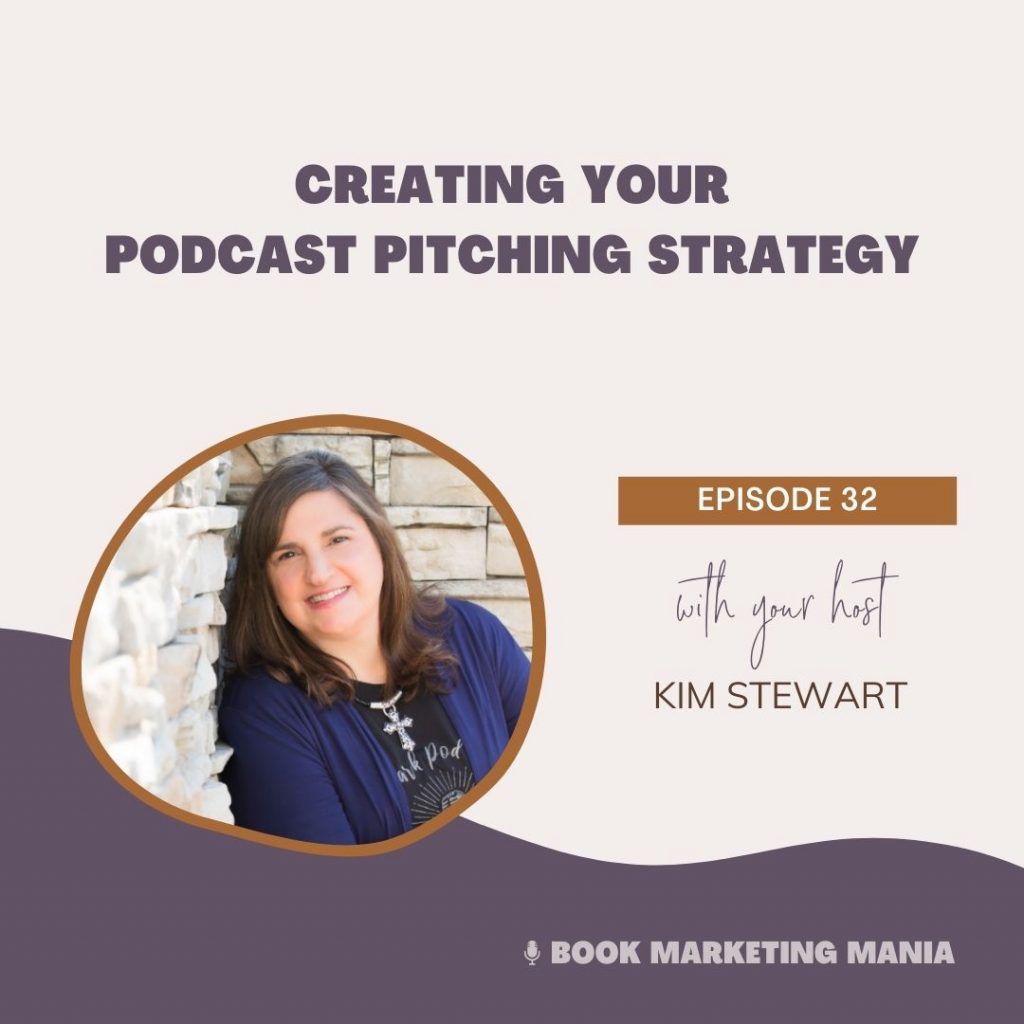 This post may contain affiliate links. Read my disclosure policy here.
There's four parts to your pitching strategy:
Your Why (pitching goals)
Your Who (target listeners to reach)
Your What (topics to talk about)
Your Where (types of shows to pitch)
Resources mentioned:
Podcast Pitching 101 Mini Course
Episode 3: 9 Ways Guesting on Podcasts Helps Build Your Author Platform
Episode 15: 6 Ways to Build Relationships with Podcast Hosts (Before Pitching)
Review the podcast:
Would you consider writing a quick review to help other authors find the podcast? Just a sentence or two can help other authors discover the show, and I'd be so grateful!
Apple Podcasts app:
1. Click here and then click 'Listen on Apple podcasts' OR simply search "Book Marketing Mania" and pull up the show's main page.
2. Scroll down to "Ratings & Reviews", tap the stars to rate, and below that, click "Write a review".
Android/Desktop:
Click here to go to Podchaser, and then click "Rate Podcast".