Finding the Heart of your Nonfiction Book Idea
Have you decided to start a podcast to build your audience of future readers?
Suzie Eller is here to to encourage you if you struggle with the time building your audience taking time away from your writing, where she sees writers needing the most help with their book proposals, getting to the heart of your book idea, and how you can learn from and work directly with Suzie to make your publishing dreams come true.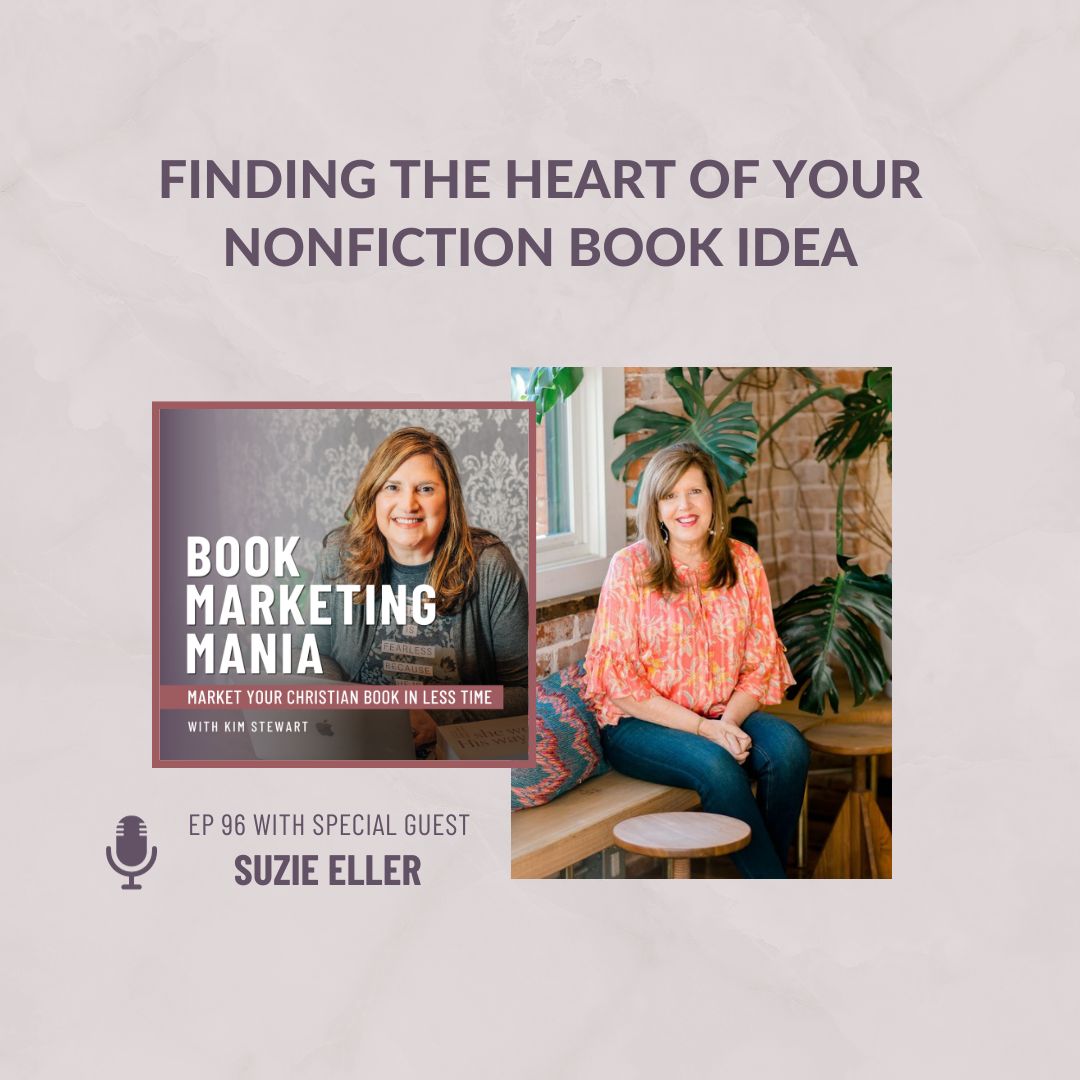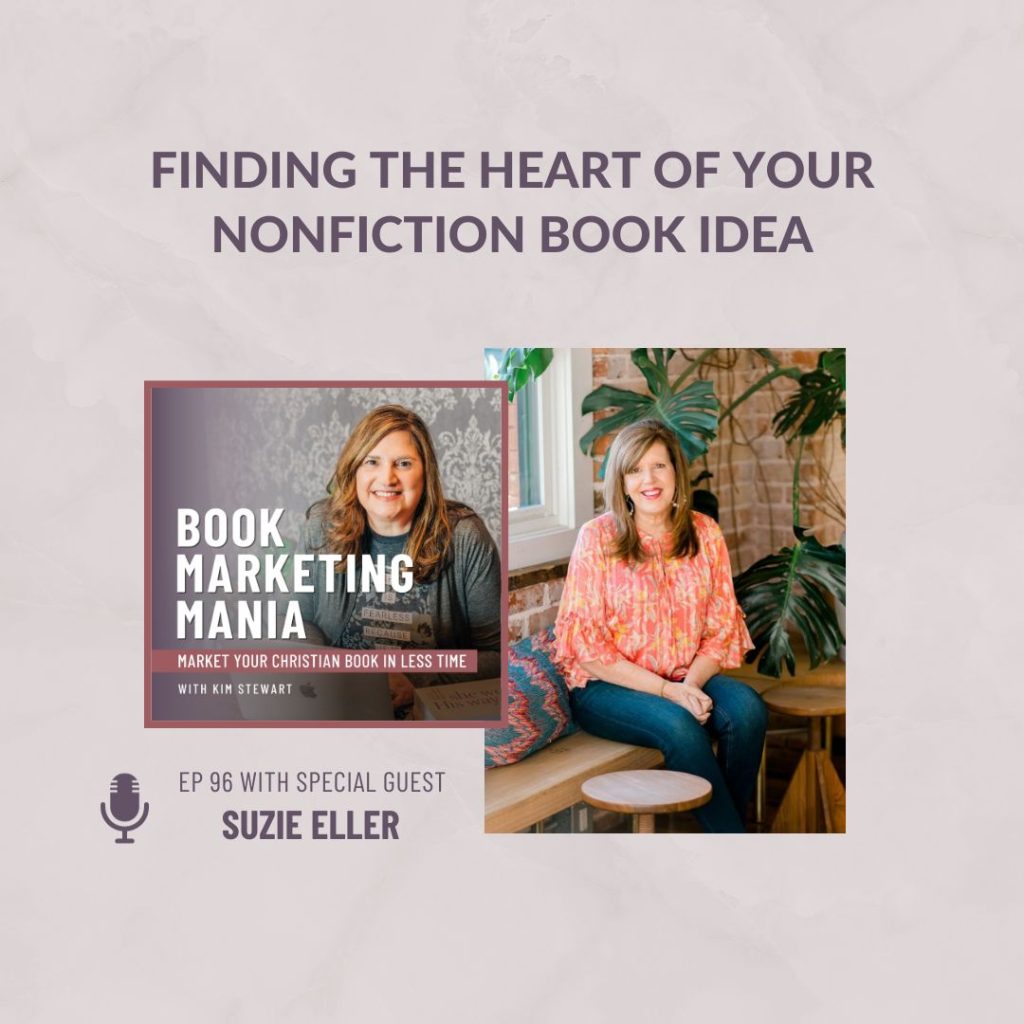 PREFER TO LISTEN? I GOT YOU!

This post may contain affiliate links. Read my disclosure policy here.
Resources mentioned:
Suzie's Website
Prayer Starters: Talking with God about Hard Times
Launch Your Book: Suzie's Courses and Courses