Easy ways to find podcasts to pitch
Looking for podcasts you can pitch to be a guest on? On today's podcast I'm sharing some easy ways to find shows so you can get pitching even faster.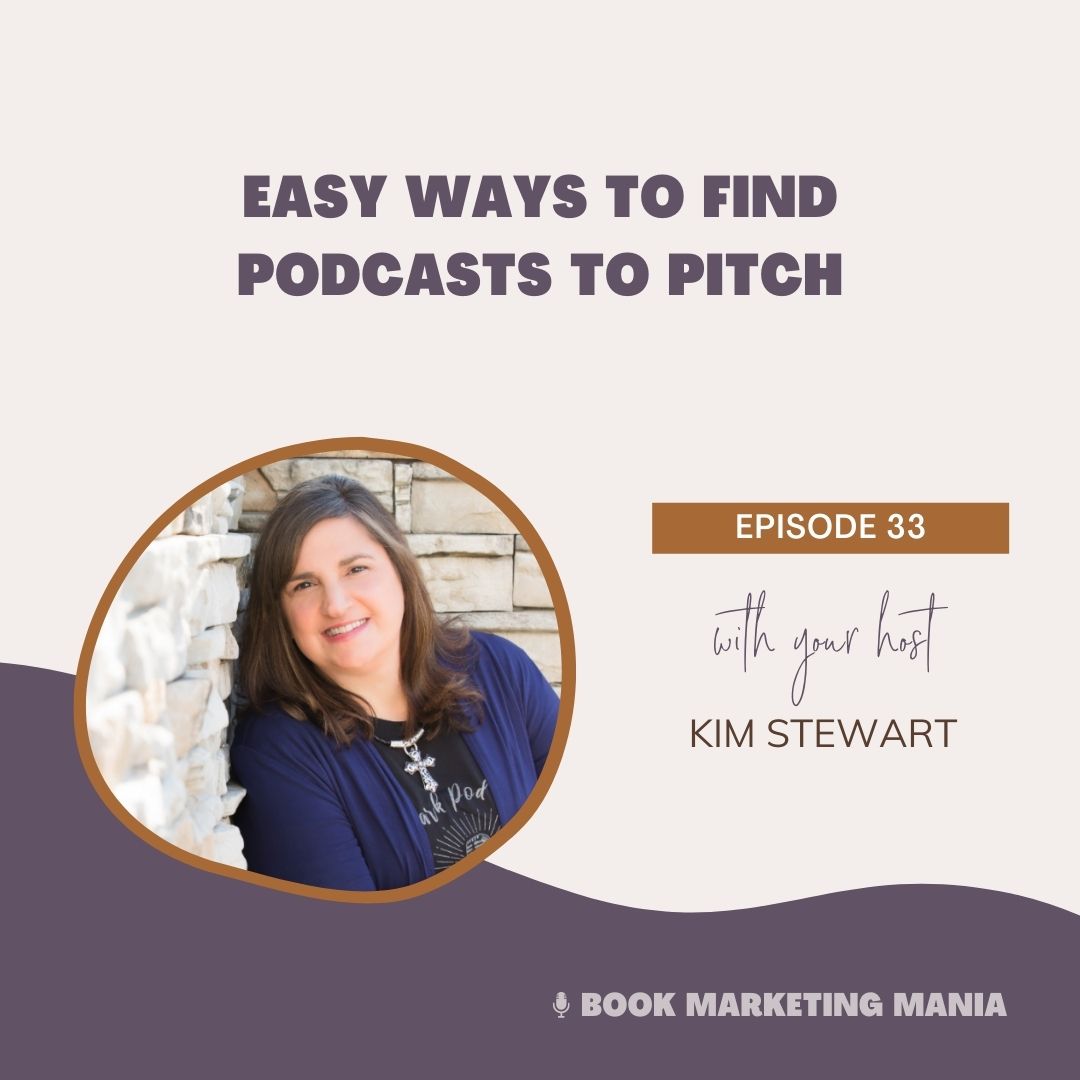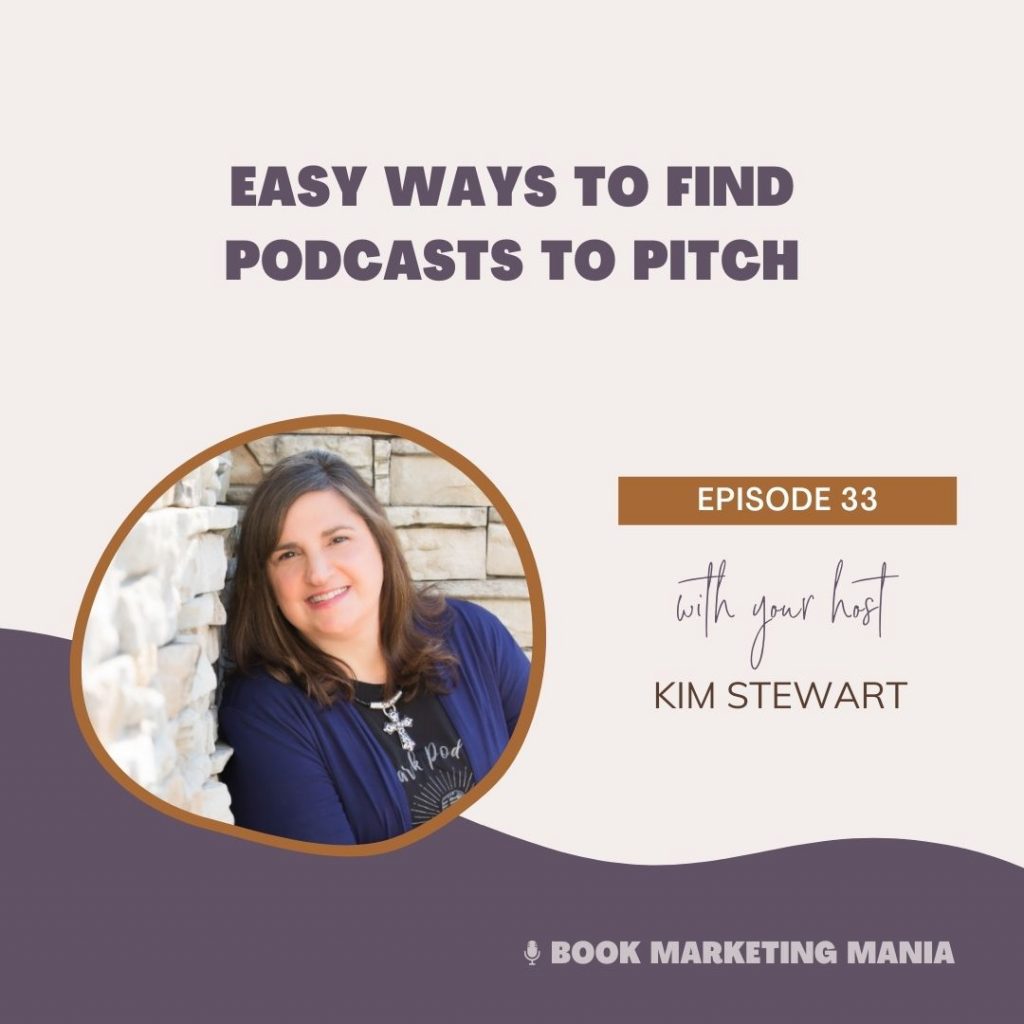 Resources mentioned:
Christian Podcasters Association Facebook Group
Spark Christian Podcast Community Facebook Group
Podcast Guest Collaboration Facebook Group
Patreon (Podcast Host Directory – Thomas Umstattd, Jr.
Episode 32: Creating Your Podcast Pitching Strategy
Review the podcast:
Would you consider writing a quick review to help other authors find the podcast? Just a sentence or two can help other authors discover the show, and I'd be so grateful!
Apple Podcasts app:
1. Click here and then click 'Listen on Apple podcasts' OR simply search "Book Marketing Mania" and pull up the show's main page.
2. Scroll down to "Ratings & Reviews", tap the stars to rate, and below that, click "Write a review".
Android/Desktop:
Click here to go to Podchaser, and then click "Rate Podcast".