The Enneagram & Overcoming Your Book Marketing Fears with Amy Wicks
Do any of these book marketing thoughts sound familiar?
My message doesn't matter.
It has to be perfect.
I'm so not worthy.
It's going to fail.
I'll never do it as good as she does it.
It's all out of my control anyway.
Marketing doesn't come easy for any of us.
That's why I invited my friend and fave Enneagram coach, Amy Wicks, to be my guest this week on Book Marketing Mania.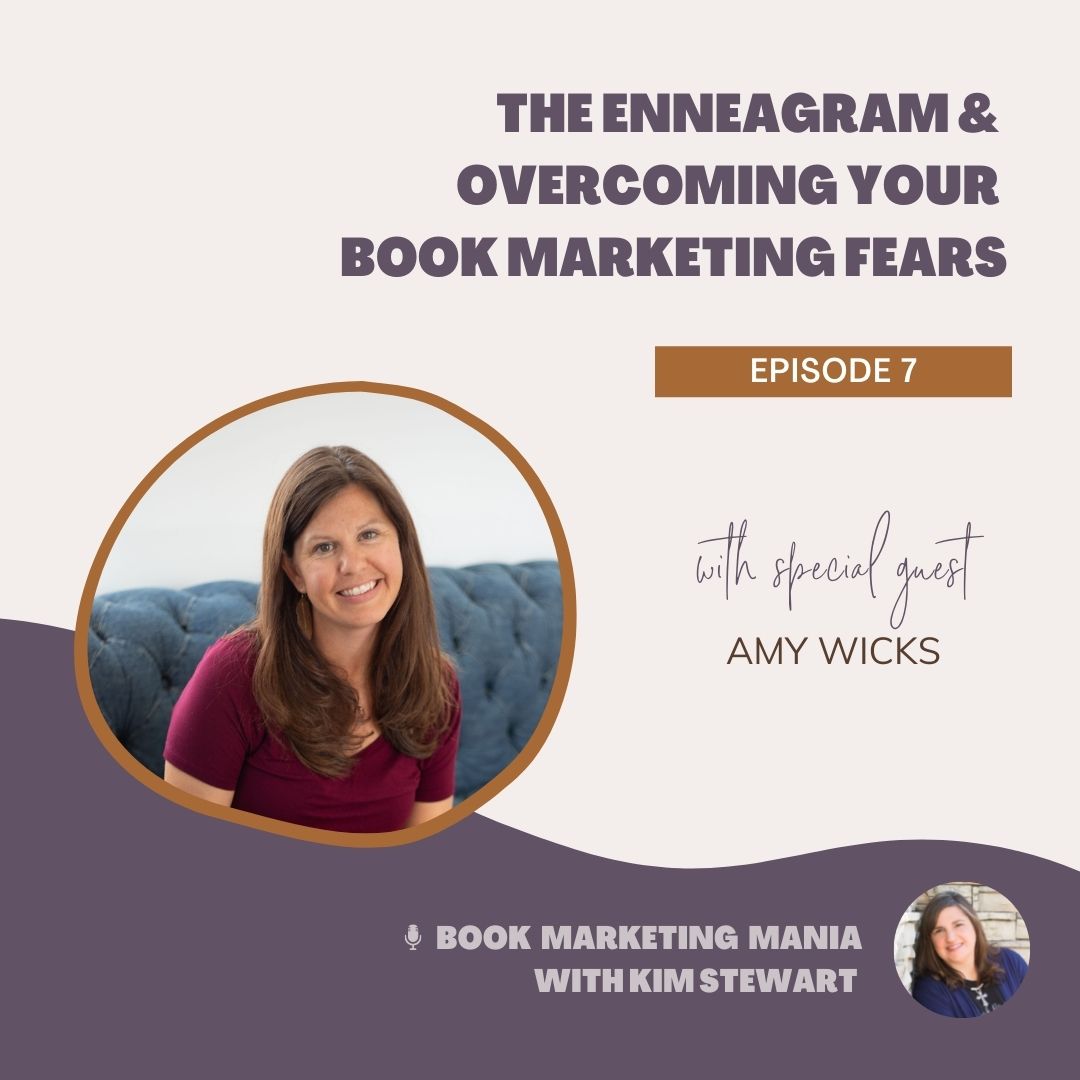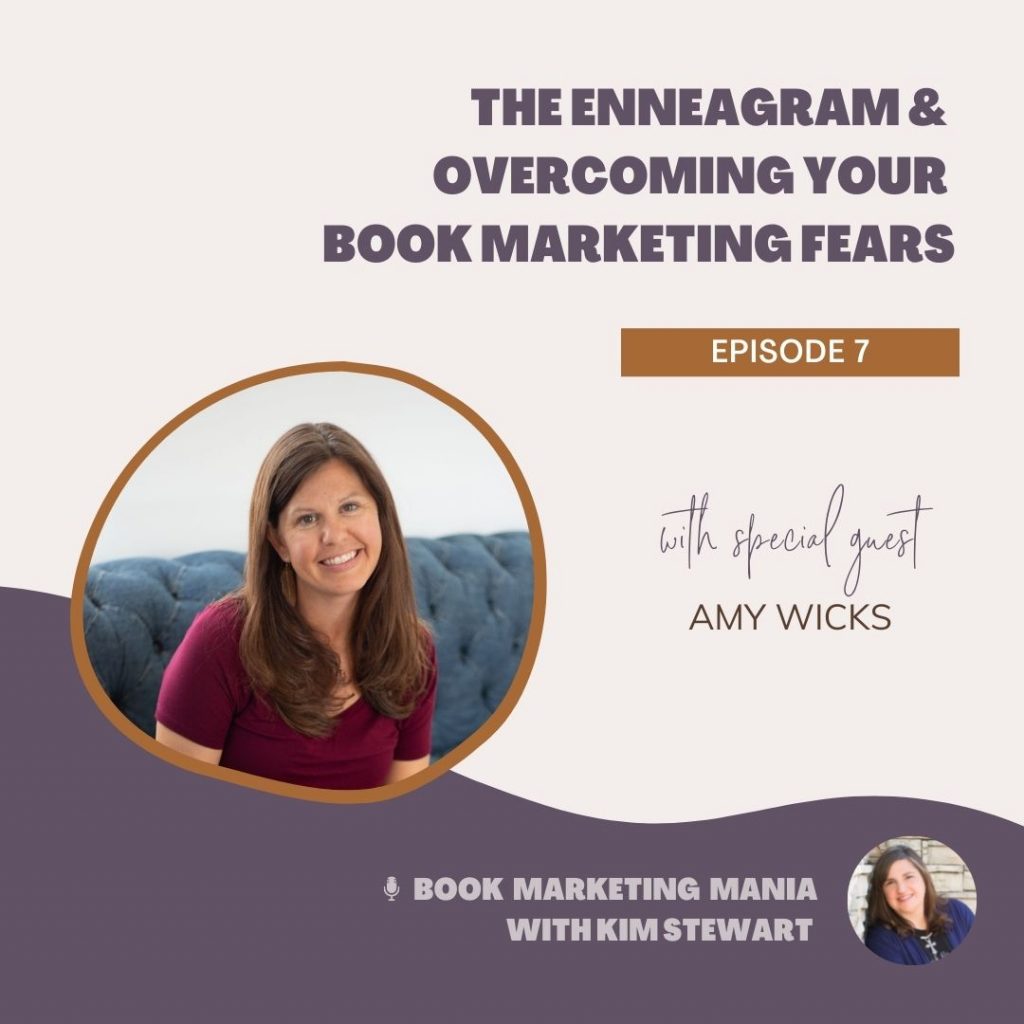 This post may contain affiliate links. Read my disclosure policy here.
Amy is my go-to coach for all things Enneagram and one of the the first people I thought of when I started this podcast. We all approach book marketing differently and as author of Should Christians Use the Enneagram, I couldn't wait for her to share how our different Enneagram types play a part in that.
If you're not familiar with the Enneagram, it's a self-awareness tool that has 9 types that we each identify and lead with. Amy walks us through:
Each of the nine Enneagram types
The core fears each one may experience as we market our books
Tips to overcome those fears
Her Wholehearted Enneagram Summit on 'How To Apply The Enneagram To Motherhood, Relationships, and Your Day-To-Day Life'
Resources mentioned:
Should Christians Use the Enneagram?
Amy @wholeheartedenneagram on Instagram
Schedule a free 15-minute Enneagram coaching call with Amy
Wholehearted Enneagram One-Sheet
The Simply Wholehearted Podcast
Self to Lose, Self to Find: Using the Enneagram to Uncover Your True, God-Gifted Self by Marilyn Vancil
Funny How Life Works with Mike Jr. podcast with guest Amy Wicks
Amy is a faith-based Enneagram Coach, speaker, and author who lives in Kansas City with her tree-climbing arborist-husband and three kids, who can often be found on the limbs of a tree themselves. She is also host of the Simply Wholehearted Podcast, and author of Should Christians Use the Enneagram, and co-author of The Unseen Way. She loves giving her time to the moms at Radiant Church in Kansas City over a good cup of coffee.
Review the podcast:
Would you consider writing a quick review to help other authors find the podcast? Just a sentence or two can help other authors discover the show, and I'd be so grateful!
Apple Podcasts app:
1. Click here and then click 'Listen on Apple podcasts' OR simply search "Book Marketing Mania" and pull up the show's main page.
2. Scroll down to "Ratings & Reviews", tap the stars to rate, and below that, click "Write a review".
Android/Desktop:
Click here to go to Podchaser, and then click "Rate Podcast".