Top 5 Takeaways from the Spark Christian Podcasters Conference
The 3rd Annual Spark Conference for Christian Podcasters was earlier this month and I can't wait to share my top 5 takeaways with you!
The conference was amazing and it was hard to narrow it down to only 5. So I do share a bonus takeaway that honestly should have been #1.
If you're not familiar with Spark, this was the 3rd annual conference that founder Misty Phillip, host of the By His Grace podcast, hosted. Misty was my guest on episode 9 to talk about how authors can use the power of podcasting to grow their platforms, both as a host and as a guest, so be sure to check that episode out below.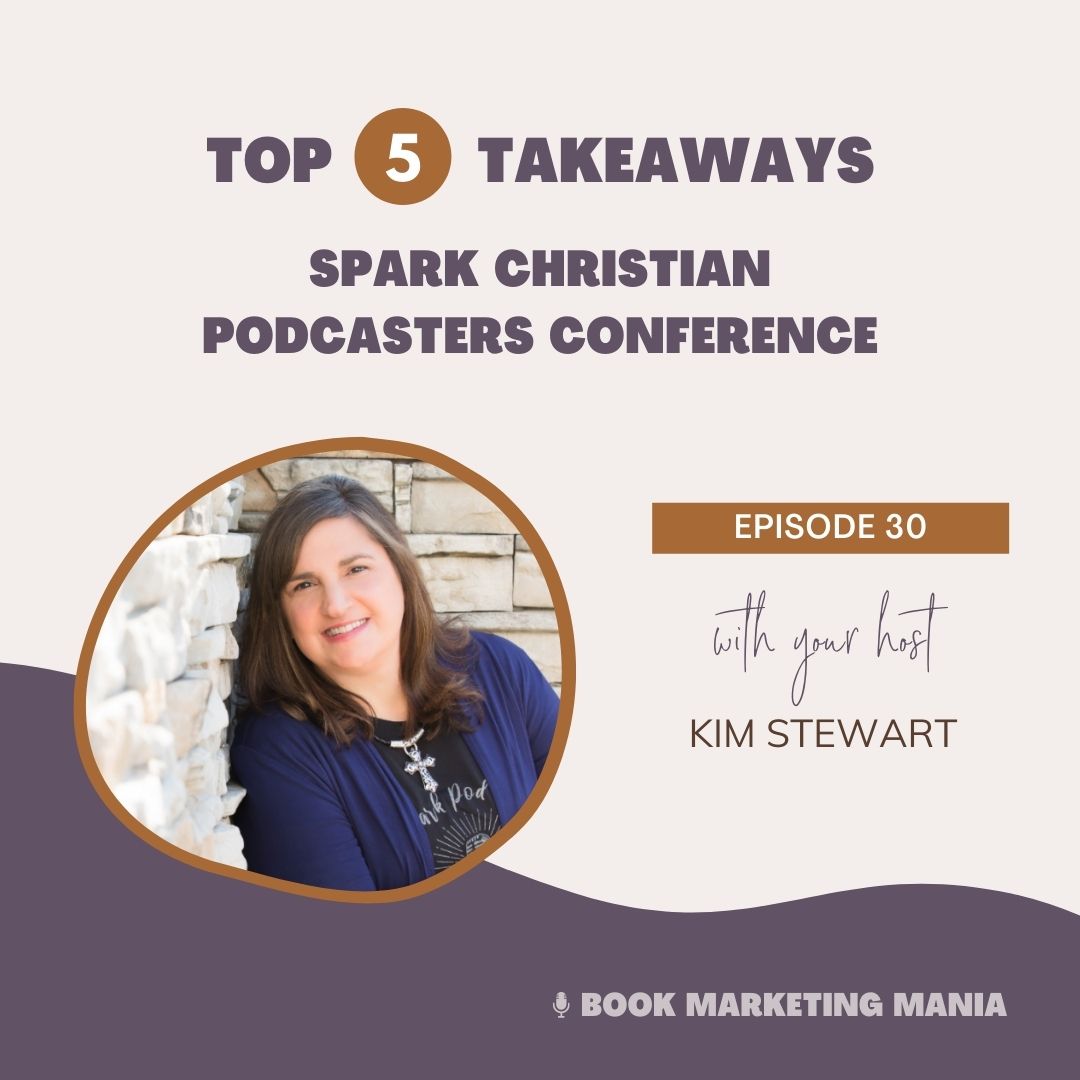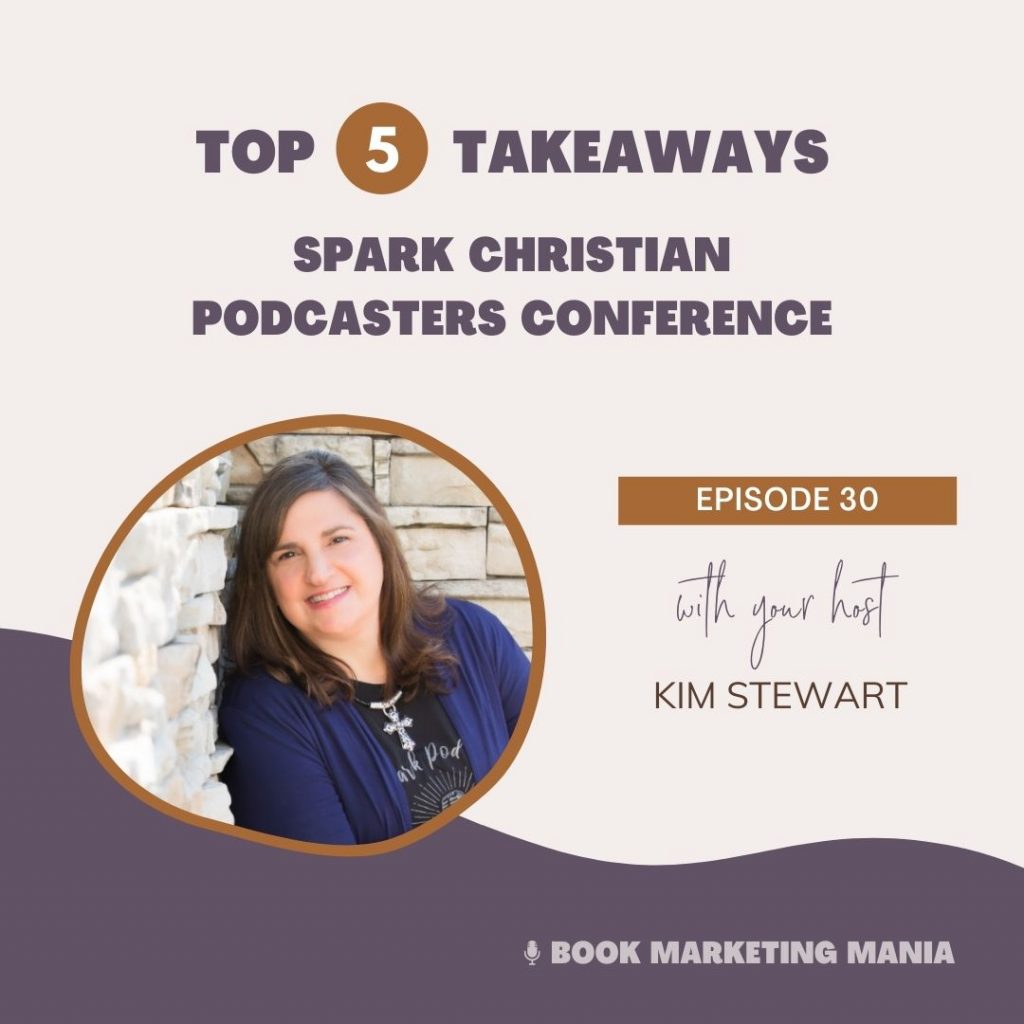 This post may contain affiliate links. Read my disclosure policy here.
On the show you'll hear all the scoop on my top 5 takeaways:
Be more of a giver than a taker (Eric Nordhoff)
Every journey needs a guide (Terry Weaver)
Be different (Dr. Jennifer Bennett)
Overcome the fear of being known for what you do (Courtnaye Richard)
No more feast or famine (Dr. Saundra Dalton-Smith)
PLUS, my bonus takeaway: Build relationships with podcasters…and a shoutout to some of my faves who were there!
If you're wishing you could have attended, you are in luck! Misty Phillip, the founder of Spark Media, has the video replays from the conference for you!
Resources mentioned:
Spark Conference 2022 Video Replays
Spark Media Collective monthly membership
Episode 9 with Misty Phillip, founder of Spark
Review the podcast:
Would you consider writing a quick review to help other authors find the podcast? Just a sentence or two can help other authors discover the show, and I'd be so grateful!
Apple Podcasts app:
1. Click here and then click 'Listen on Apple podcasts' OR simply search "Book Marketing Mania" and pull up the show's main page.
2. Scroll down to "Ratings & Reviews", tap the stars to rate, and below that, click "Write a review".
Android/Desktop:
Click here to go to Podchaser, and then click "Rate Podcast".