How to Be a Bright Light as a Podcast Host
Is starting a podcast on your radar this year?
Whether you're looking to host or guest on podcasts, we can start doubting ourselves. And if you do make the decision to plow forward, it's easy to get overwhelmed.
But my guest today is here to help you with all that!
My friend, Kristin Chadwick, is a podcast producer and podcast coach, and hosts two podcasts herself: Wholistic Hearts and Wholistic Podcasting.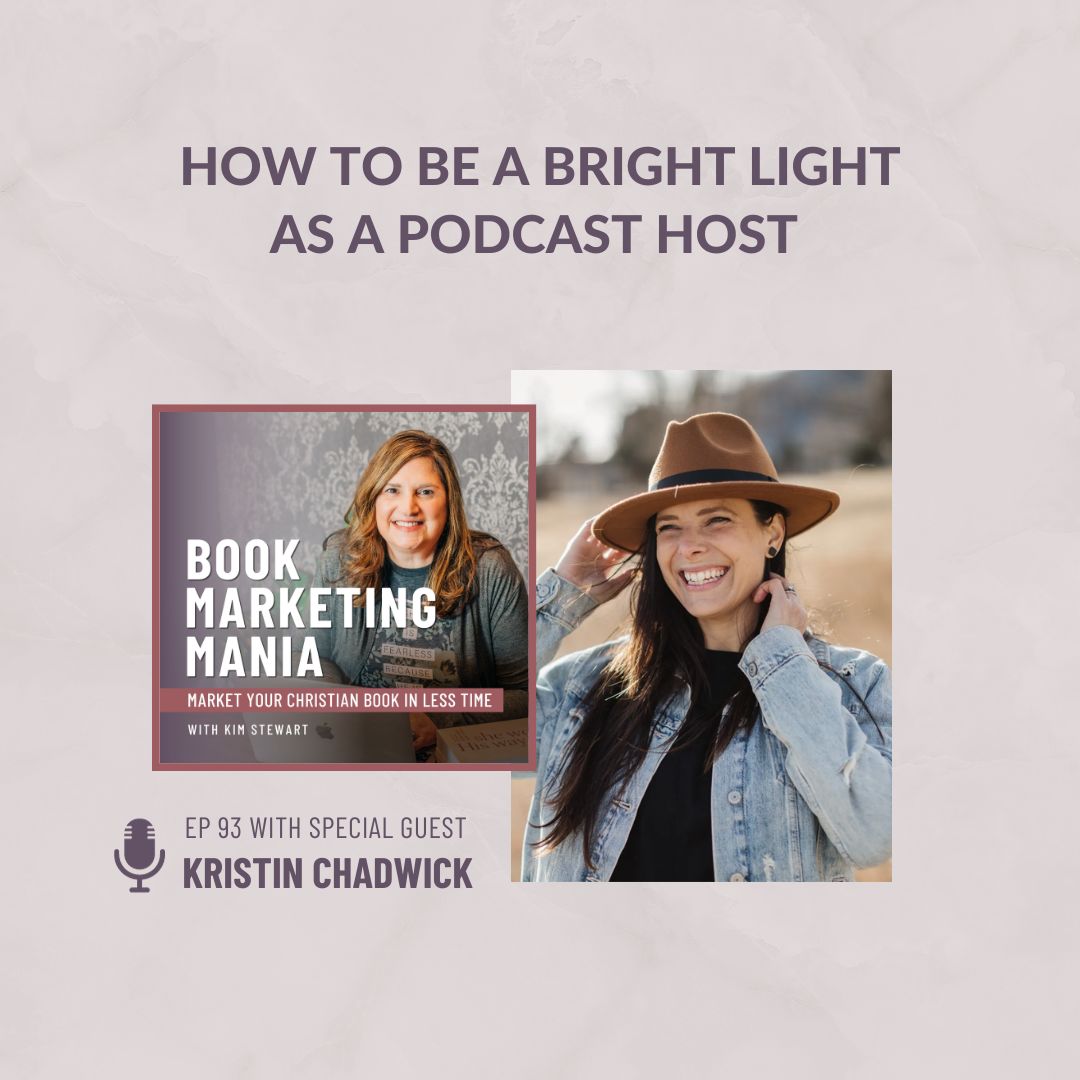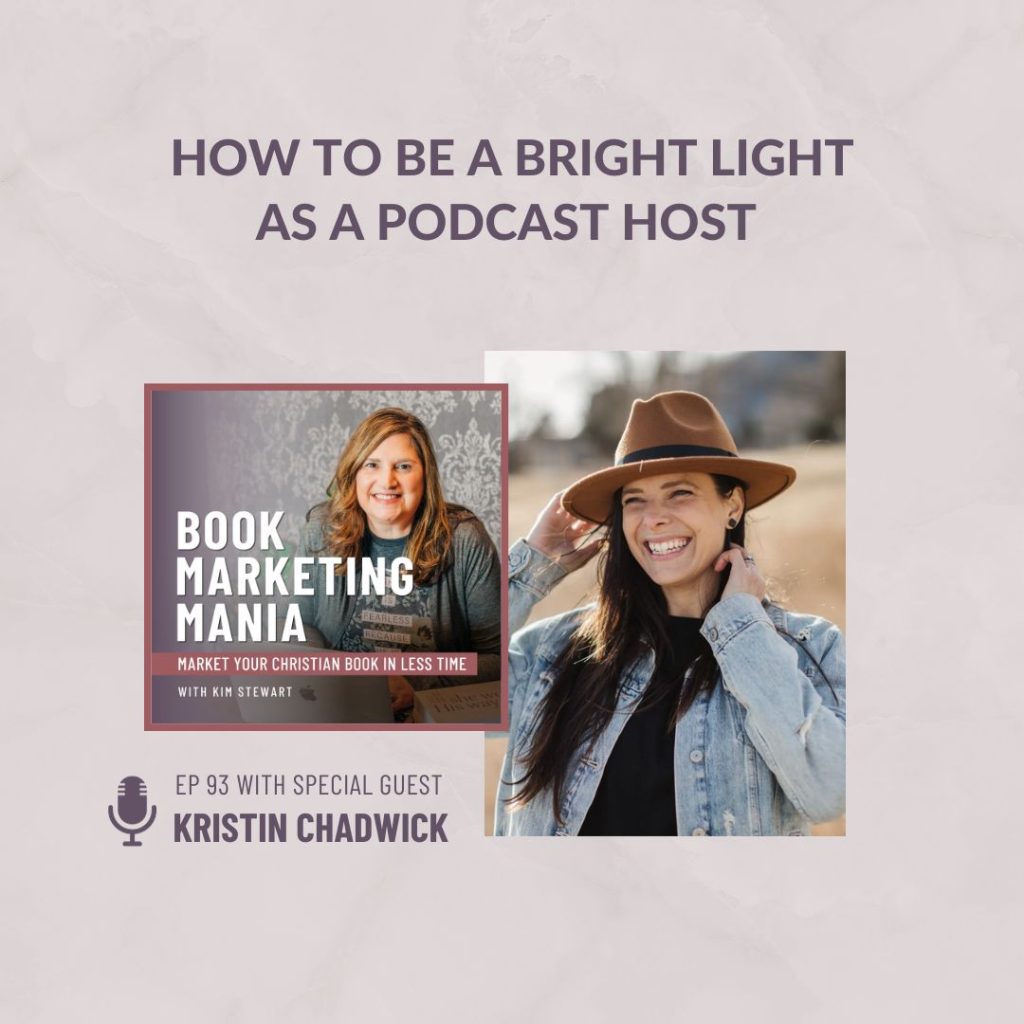 Kristin shares about answering the call to start your own show, overcoming imposter syndrome, timesaving tips, and how we formally connected for this interview through PodPros Podmatch service.
PREFER TO LISTEN? I GOT YOU!

This post may contain affiliate links. Read my disclosure policy here.
Resources mentioned:
Kristin's Website
Kristin's Instagram
PodMatch
Spark Conference for Christian Podcasters