How to Audit Your Time (and own it) when Marketing Your Book
Looking for more time to market your books?
My friend Lissa Figgins, time management coach and host of the REDEEM Her Time podcast, is here to teach us how to do a time audit. It's not as painful as you think!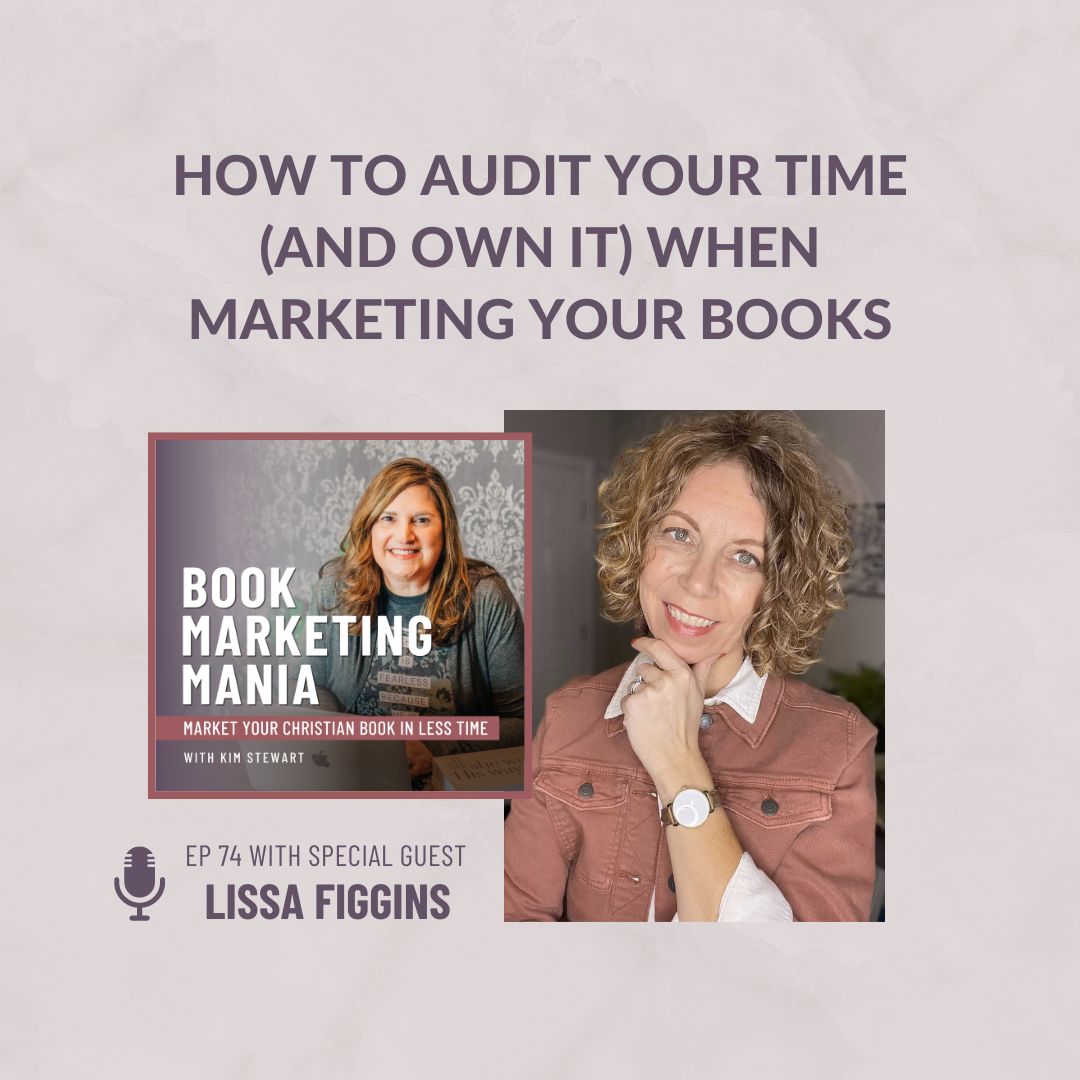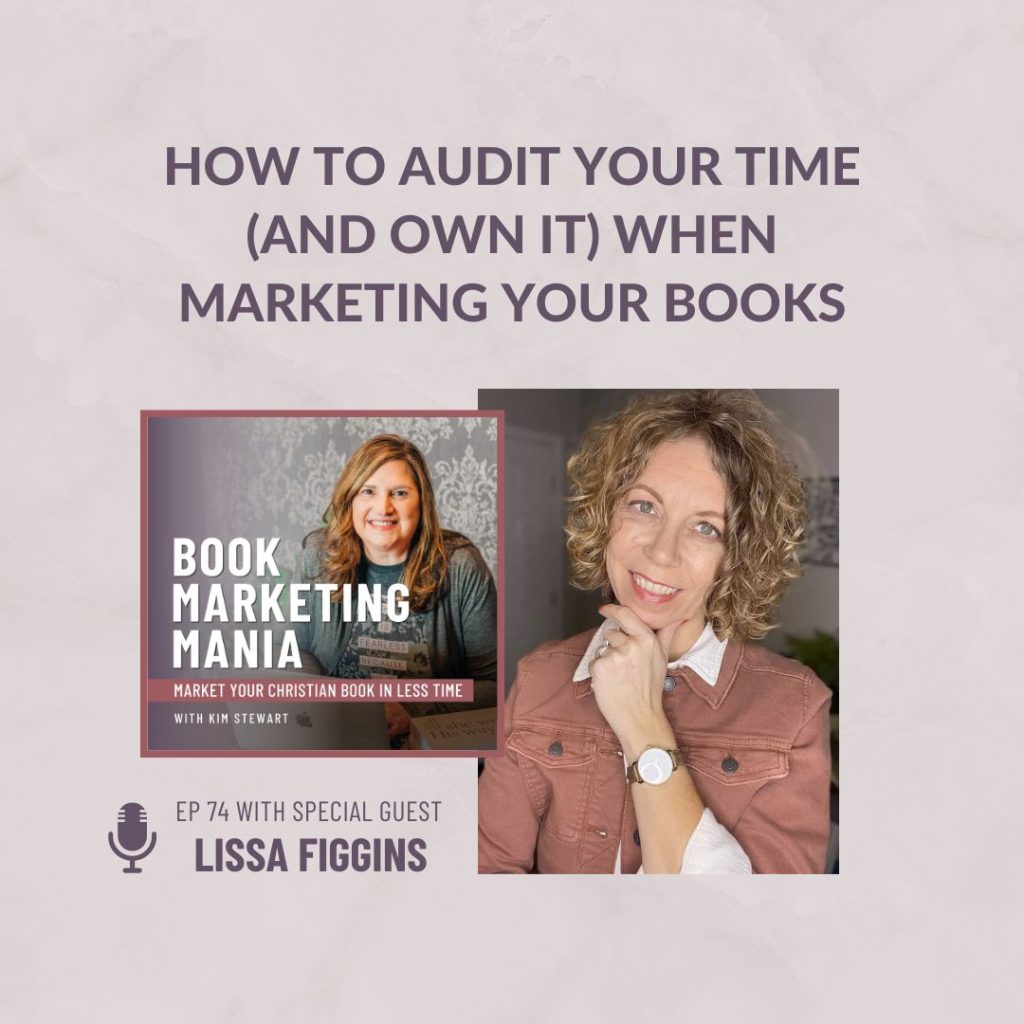 She's also sharing three questions to ask as you look at how you're spending your time, and three ways to own your time when you're marketing your books.

This post may contain affiliate links. Read my disclosure policy here.
Resources mentioned: