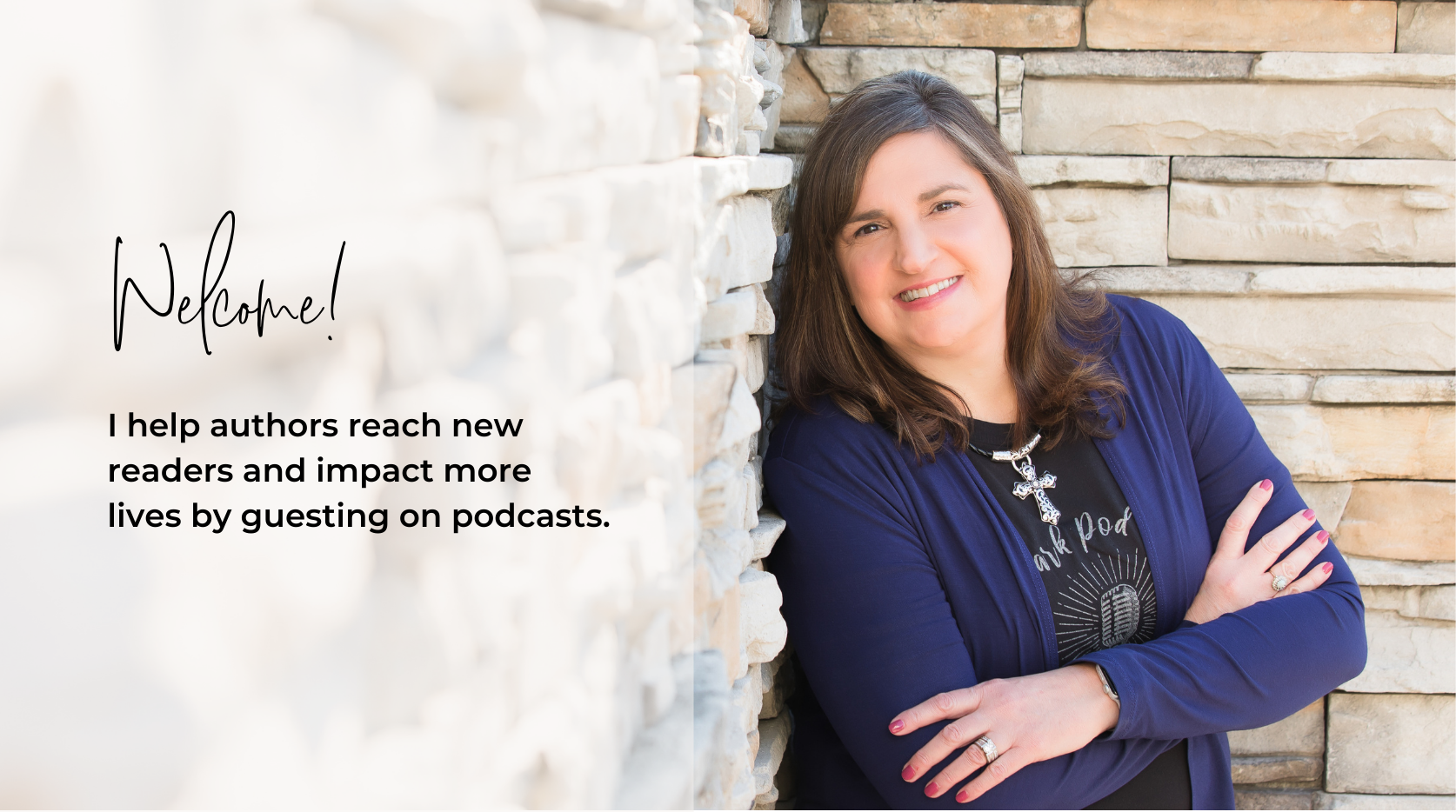 HOW CAN I HELP YOU?
I want you to create my custom outreach plan
BOOK IT
I want to learn to pitch myself to podcasts
LEARN NOW
I want to listen and learn to market my book
TUNE IN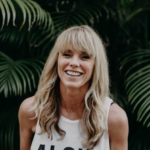 I was truly so impressed by Kim's guest pitch and how she made it feel so personal to serving my audience. It definitely won my heart!
MONICA SWANSON
Host, The Boy Mom podcast